Schedule

Address in Vianen: One in None Sacha Center, Rietkamp 69, 4133 CS Vianen
Address in Rossum: Sacha Kripa, Tramweg 11, 7596 NA Rossum (OV)


2021

There are currently no English spoken satsangs on the program.
Click here for the Dutch schedule.
Summer retreat at Sacha Kripa
July

23

– August

13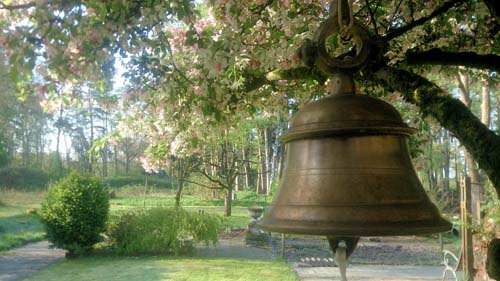 A time of stillness, joy, purification and insightfulness in the pristine nature of Sacha Kripa.
Our time together will be quite spontaneous and Jivanjili will offer
satsangs and intensives throughout the weeks.
It is possible to come for one, two or three weeks.
Arrival and departure always on friday.
During the summer retreat, the number of participants will be
appropriate to the corona measures at that time.
Please note that due to the corona rules, the schedule may change.
For more information and registration: This email address is being protected from spambots. You need JavaScript enabled to view it.