Seva week

From 12 to 18 August 2018
Sacha Kripa, Tramweg 11, 7596 NA Rossum (OV)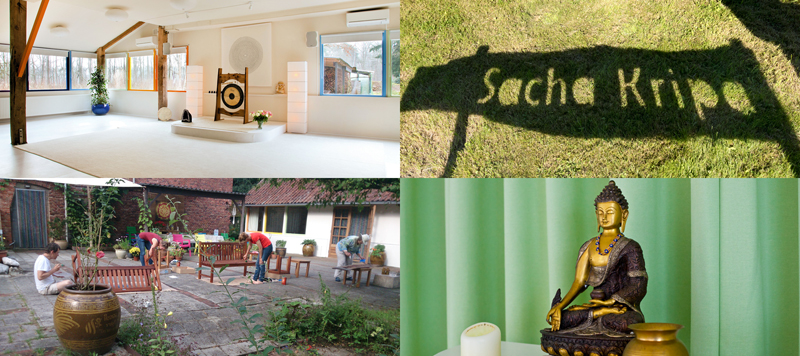 A week of silence and contemplation, action and relaxation in the beautiful surroundings of Sacha Kripa.
We will start every day at 8 o'clock with chanting Gayatri Mantra and subsequently a silent meditation. During the rest of the day there will be a pleasant alternation of working and resting.
There is a wide variety of work to do like painting, cutting wood, mowing and pruning, but there will always be an opportunity to go for a walk, to swim, to walk the labyrinth or to sit in silence.
Jivanjili will give satsangh on several evenings.
You are welcome for one or more days or for the whole week.


For more information and subscription: This email address is being protected from spambots. You need JavaScript enabled to view it.