India: Rishikesh, SachaDham ashram and surroundings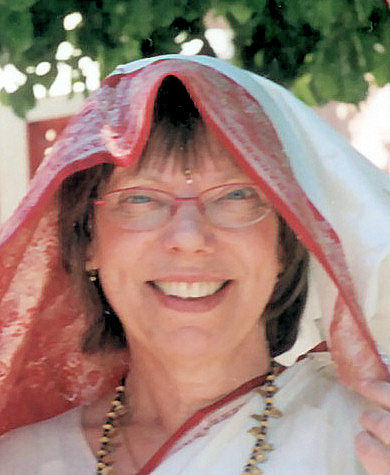 Jivanjili in Laxman Jhula, India.
Photo impressions of:
India Ganga from Laxman Jhula to Phul Chati
India Walk from Laxman Jhule to Ram Jhula along mountain road
India Sadhus, beggars and animals near the Ganga
Rishikesh area
ShantiMayi has told us that the Rishikesh area is so holy because saints, sages, mahatmas and spiritual Masters have been walking here since the beginning of time. Nestled in the foothills of the majestic Himalayas, this area is predominantly filled with sacred temples, ashrams devoted to prayer, caves inhabited by yogis, and of course the holy River Ganga (Ganges).
SachaDham Ashram
SachaDham Ashram, Holy Place of Truth, is the ashram of Sri Hans Raj, Maharajji, the Guru of ShantiMayi. Located in the tiny village of Laxman Jhula, near Rishikesh, India. It is surrounded on three sides by the rushing waters of the sacred Ganga River. It is a very small and simple place, providing a home for Maharajji's Indian disciples and their families. It's a very traditional Indian ashram. Maharajji past away October 23, 2011 at the age of 89.