Intensive "Siddhartha"

12-13 oktober 2019
Sacha Kripa, Tramweg 11, 7596 NA Rossum (OV)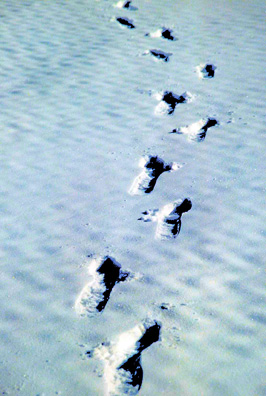 Intensive on the book 'Siddhartha' written by Herman Hesse.
In this intensive we will have a vivid exchange according to your insights, recognition and your considerations.

Everyone is asked to have read the book recently.

Dutch spoken.

From: Saturday 12 oktober 10.30 AM
until: Sunday 13 oktober 5 PM
For more information and registration: This email address is being protected from spambots. You need JavaScript enabled to view it.

Please register by email or telephone before October 3th.
Telephone: +31 541 297761
Email: This email address is being protected from spambots. You need JavaScript enabled to view it.